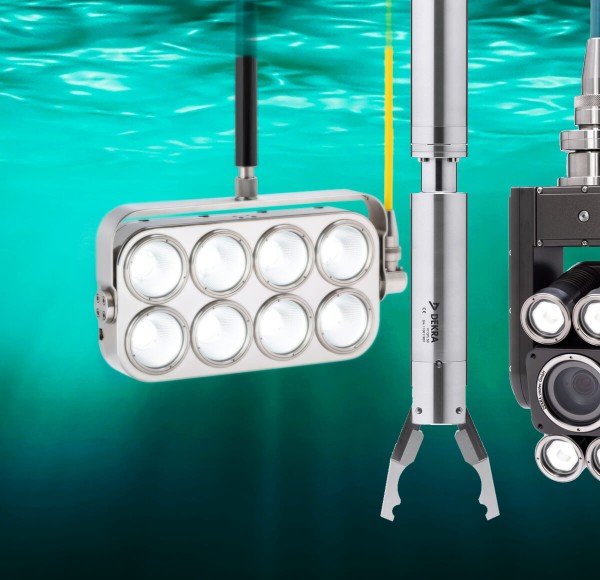 Your partner for non-destructive testing and visual inspection cameras
Welcome
DEKRA Visatec, based in Bavaria, Germany, offers the latest technology in radiation resistant inspection cameras, illumination and recovery tools for all nuclear reactor, interim storage and nuclear waste facility applications and has been doing so since 1994.
Visatec is your reliable partner for inspection cameras, lighting, recovery tools, ROVs and more. Our products offer solutions for visual inspections as well as for documentation purposes in industry and power plants.
Products
As a developer and manufacturer, we stand for complete solutions that make your daily work easier. Flexibility and safety for humans and machines always go hand in hand with the highest quality and reliability.
Solutions
Visatec, founded in 1994, has always been committed to making visual inspection easier and safer through technical innovations.
About DEKRA Visatec